A2B is guided by one clear customer outcome...
To deliver exceptional products and services to the communities in which we operate.
Passengers
At A2B we are committed to delivering exceptional service to our passengers to help them - getting from A to B.

We know that sustaining a high level of customer satisfaction is the key to our continued success and we're always looking for ways to improve the customer experience.
Drivers
Drivers play an instrumental role in delivering our services, which is why we are committed to investing in their wellbeing and success. Our 13 cabs professional taxi drivers join a network dedicated to rewarding their skills. They are supported 24/7 to build their business.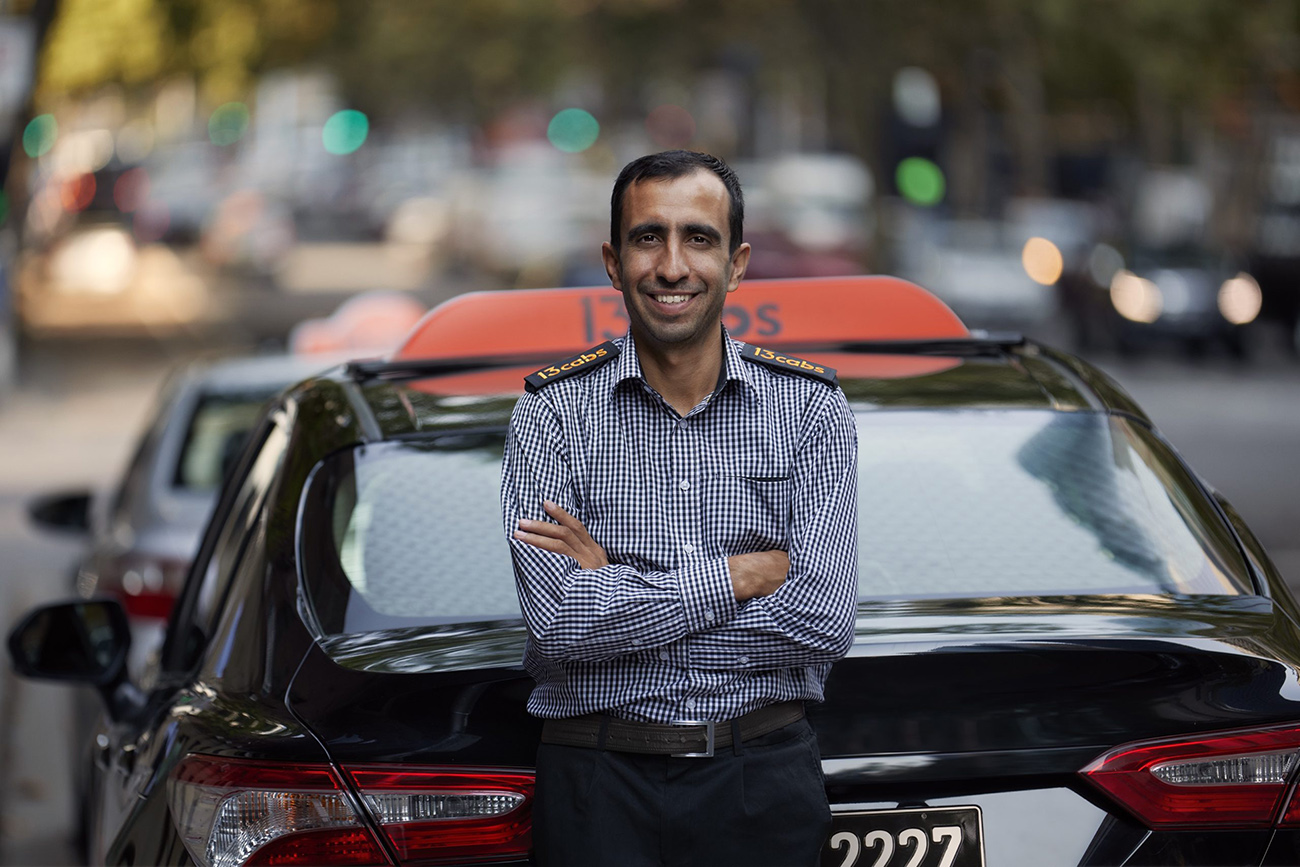 Community
At A2B we recognise the importance of providing our customers and the wider community with services that are safe, accessible and efficient. We understand that many Australians rely on the assistance we provide to live independent and connected lives.

The Taxi Transport Subsidy Scheme provides subsidised taxi travel to Australian residents who are unable to use public transport because of severe or permanent disability. There are different names for the Taxi Subsidy Scheme in different states and rebate rates also vary from state to state. At 13cabs, we specialise in assisted travel for passengers with a disability and we support taxi subsidy schemes in every state and territory. Our professional drivers are all trained to ensure passengers are safely transported to their destinations. We're proud of the various community-building efforts our team members are a part of, from helping to deliver medical goods to hospitals daily, to partnering with charitable organisations.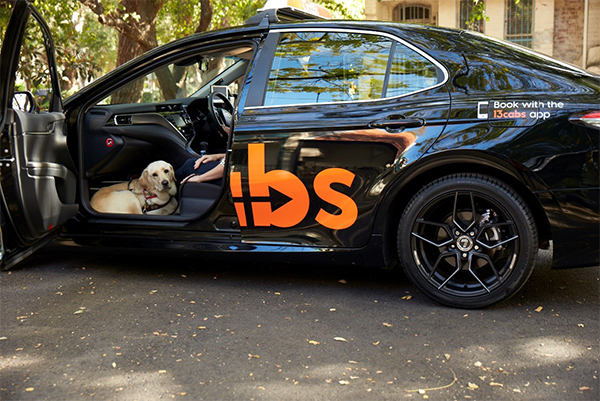 Government and
Corporate Accounts
A2B is committed to keeping businesses mobile and delivering greater confidence and affordability to corporate and government travel. Our Cabcharge payments business has been an innovator of payment technology for over 40 years. Our payment solutions offer passengers and drivers fast and secure cashless methods for paying taxi fares and provide our account clients with improved control, greater insight and end-to-end automation.
Our cloud-based travel management solution, Cabcharge Plus simplifies account management and ensures effective travel compliance. Group-wide tracking, reporting and analysis provide our customers with deep insights into travel activity, supporting meaningful corporate travel policies.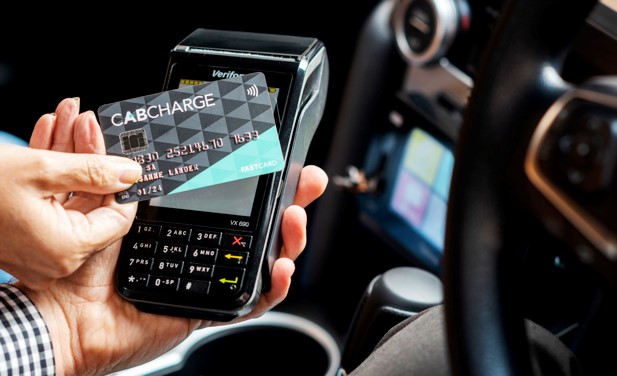 A2B's strategic investments have contributed to us remaining at the forefront of new and innovative digital payment technologies.
Fred Lukabyo
Chief Operating Officer
Merchants and Operators
Through 13cabs A2B offers leading network and services to taxi operators, including booking and dispatch services, full taxi fit outs and repairs, vehicle financing and insurance.
Through Cabcharge Payments, A2B has provided payment technology to taxi merchants since 1994, and currently provides over 22,000 payment terminals to Taxi merchants across Australia.
We work with our merchants to provide them with class leading and cutting-edge in-car meter and payment terminal technology. We offer installation, over-the-air upgrades and 24/7 tech support.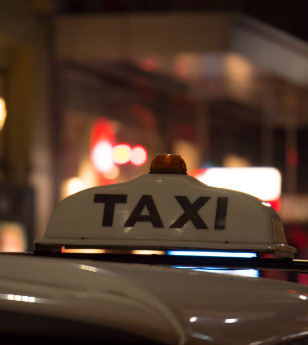 No matter who we are or where we come from, we all have places to be.